a new European contemporary art event, taking place every two years at a different European location. The FIRST edition was realised in ROTTERDAM from JUNE 9 untill AUGUST 19, 1996.
---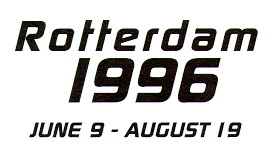 ---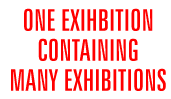 More than 70 artists
from over 25 European countries
presented their work
in more than 12 museums
and cultural institutions
around the Museumpark
in the centre of Rotterdam
---

you will be amused and bewildered
you will not find paintings or monumental sculptures
you will not see a traditional presentation
it will not be a form of art involved only with itself, with art

---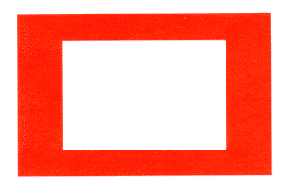 ---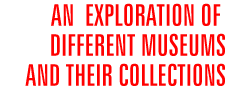 Get acquainted with
the many interesting museums in Rotterdam
and the work of numerous challenging,
still relatively unknown artists
from all over Europe.
---
---

about life and emotions, depressing and funny ones
about all the big troubles and great pleasures involved in communication
about migration
about having a place and having no place at all
about integration
about the necessity of imaginary worlds
about the necessity of inventing new relations in this world

---
Everyone interested in other kinds of lives,
in contemporary art, culture, architecture and nature :

---